We are a bunch of movie maniacs, building balletincinema.com available exclusively for entertainment guidance to further explore the never-ending world of movies and TV shows.
Our team of researchers and writers carefully frame our article posts and make sure that every piece of information from balletincinema.com is facts.
This space will continue providing micro-details and fair reviews on each topic and help you move forward with satisfaction.
Meet Our Team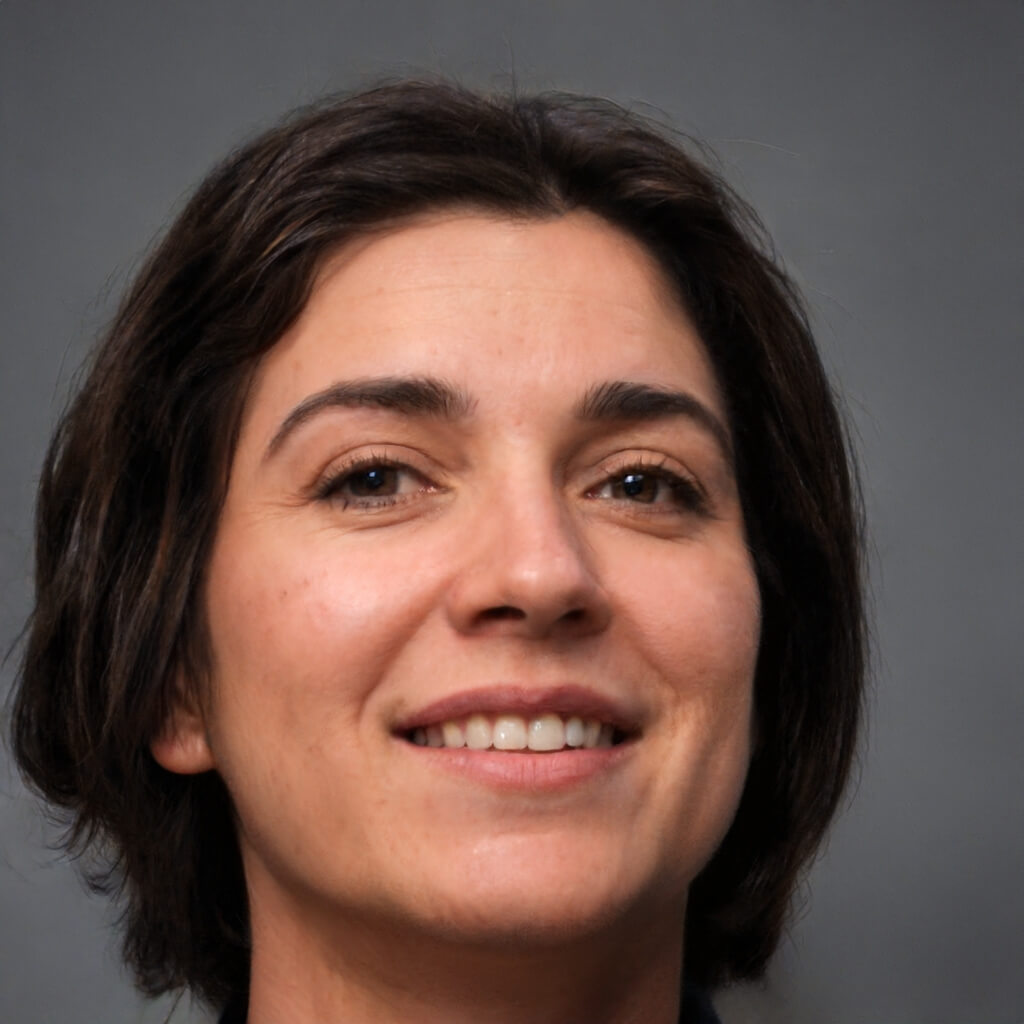 Founder & Author
Timmy
Hey, this is Timmy. I'm a master in getting around with accessing any entertainment piece anywhere. Being a huge movie addict, I decided to help others maneuver to do the same. I love watching movies on weekends with friends and family. For this exact reason, I drove myself into researching and finding ways to make it available for everybody.
timmy@balletincinema.com (Connect with Timmy via Email)
Christina
Christina Hale is a movie enthusiast and a coupon code expert. She knows how to get any items at a discount rate. She is here to share her knowledge about coupon codes and deals for VPNs to unblocking geo-restricted websites anywhere globally to help you watch your favorite shows online.
Christina@balletincinema.com (Connect with Christina via Email)